Harford heads to Hollywood
Make: Land Rover
Model: Defender 90
D.O.B: 01.1992
Colour: Eastnor Green
Fuel Type: Diesel
Engine: 200TDi
Transmission: 5-Speed Manual 
Milage: 93,000
Location: Los Angeles, California
Harford heads to Hollywood
More info coming soon, watch this space…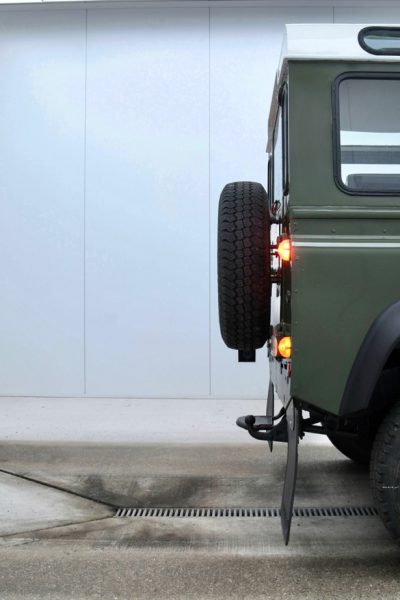 Harford starts her long journey west from Atlanta, GA to Los Angeles, CA !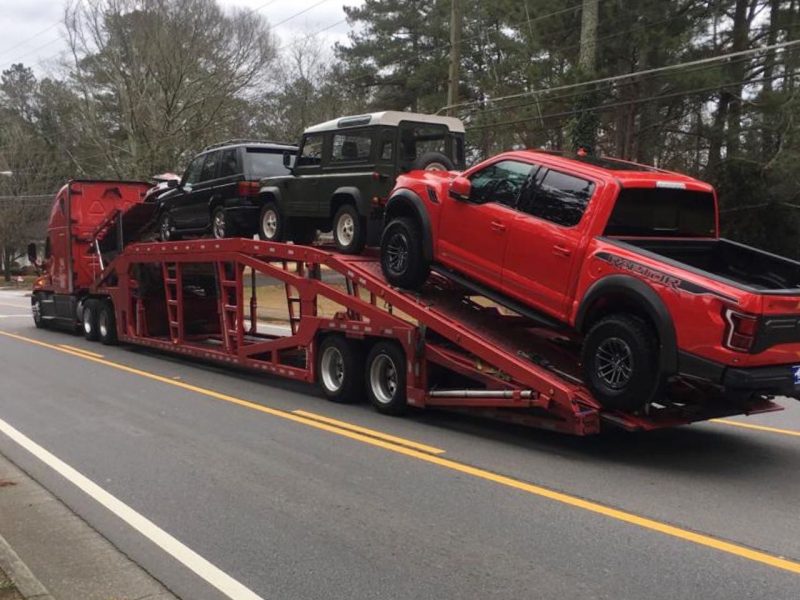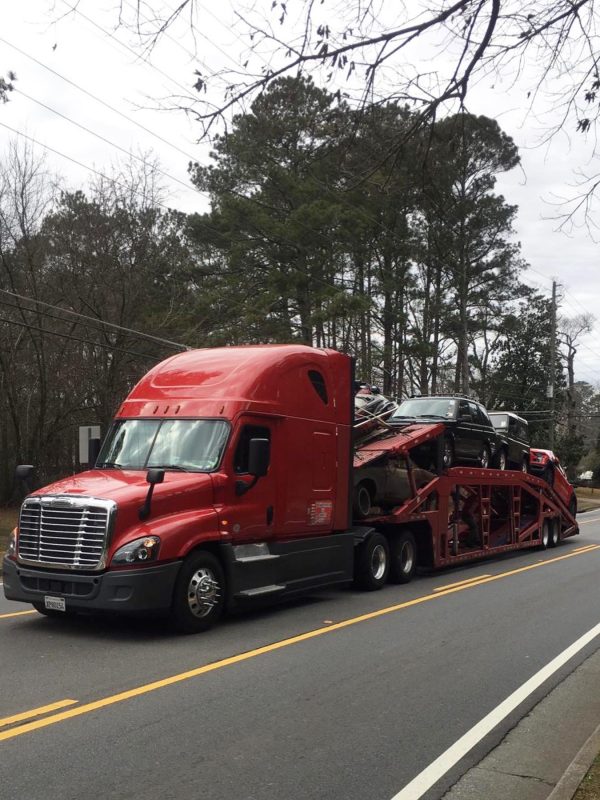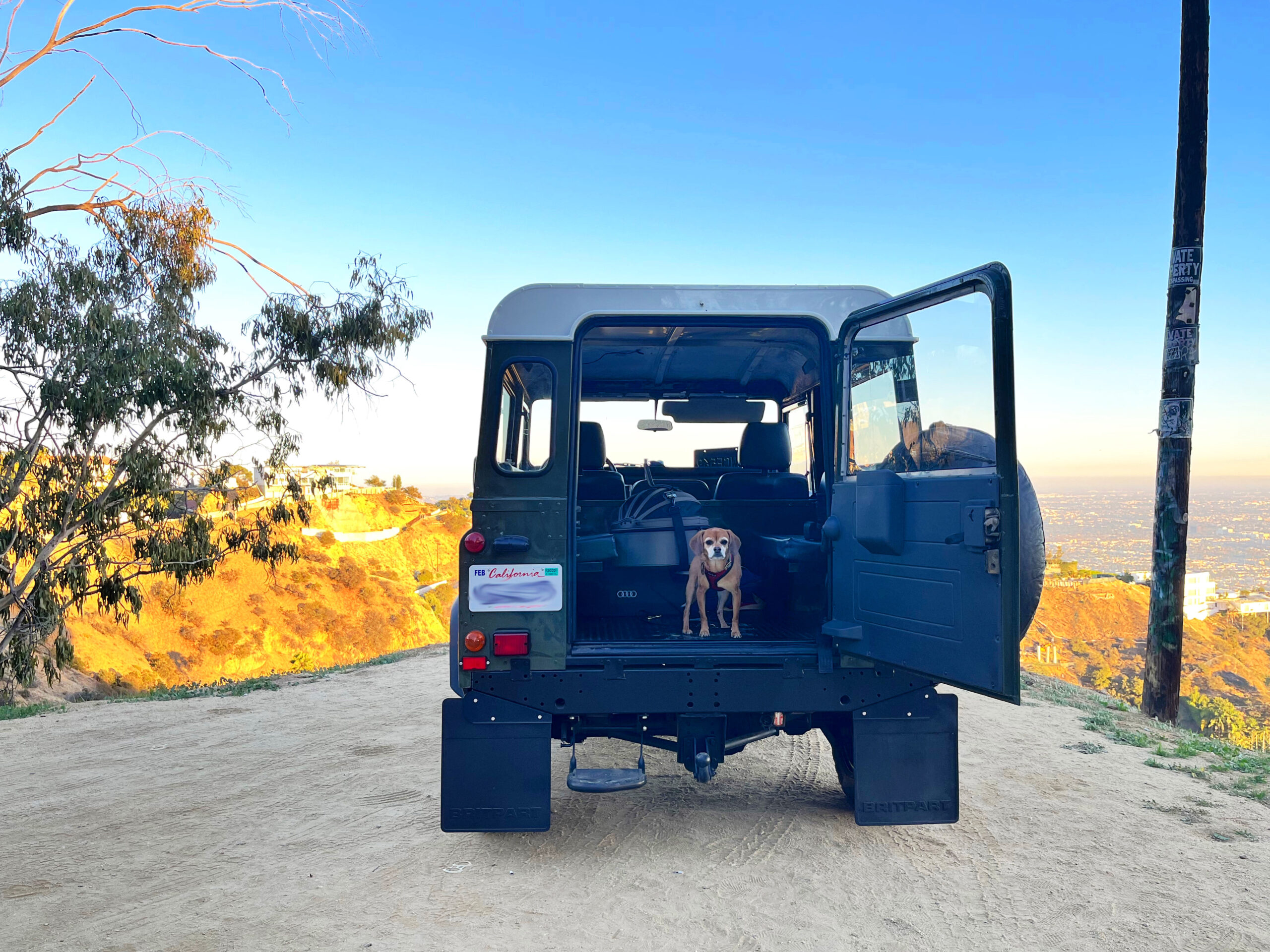 A Quick Word from her New Owners....
 "I had the pleasure of working with Bradley and Ernest when purchasing Harford (aka Georgia Green, her new name).
 They were super responsive during the entire process, even taking a virtual tour (AND RIDE!) in the car with us on the phone to show how amazing the car is. I was able to do a mechanic inspection with a mechanic of our choice and they even helped us find a shipper. They provided ALL the import documents, including even a registration from Italy! This was super helpful in California where older Defenders are labeled as gray market cars and all this information was super useful to legally register the vehicle. 
The car was in great condition and as original as they come/no aftermarket parts, which also made registration easier for us in CA. The guys have checked in with us and were there to answer questions after delivery as well. I love driving Georgia around the LA hills. 
Thanks Bradley and Ernest for selling us an amazing vehicle that is now part of our family forever."
–
Magdalena Wojcik
06/09/21