Tamar leaves for MA
1994
 Land Rover Defender 90 
Make: Land Rover
Model: 90
Service History: FSH
D.O.B: 07.06.1990
Colour: Arles Blue
Fuel Type: Diesel
Engine: 300TDI
Transmission: Manual 
Milage: 120,000
Previous Owners: 4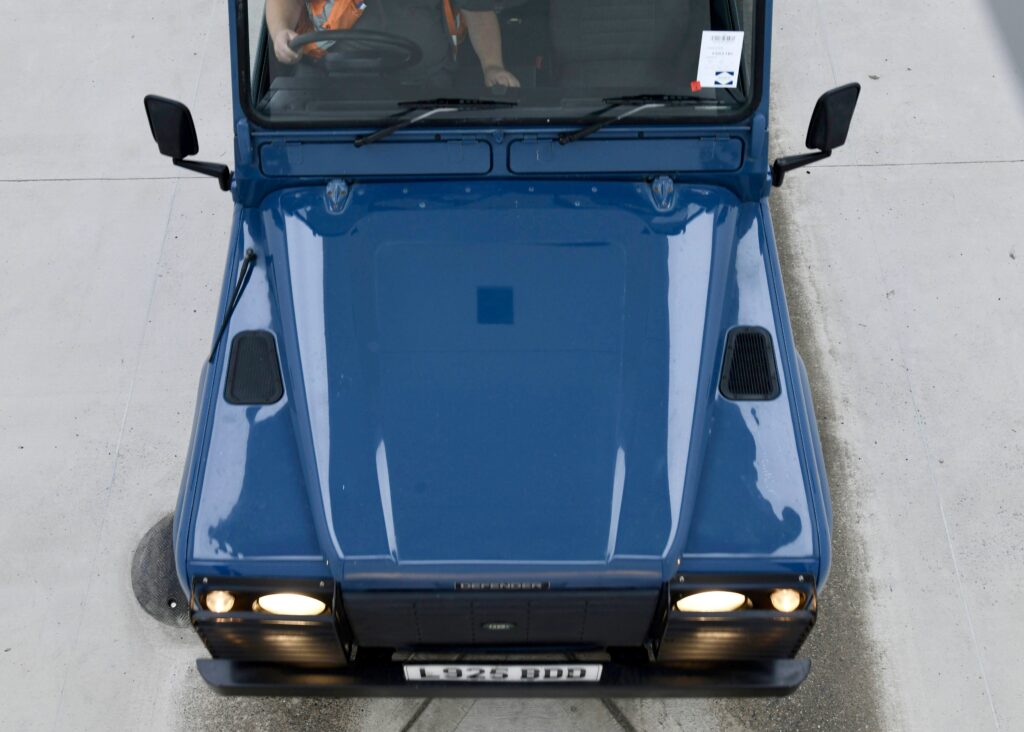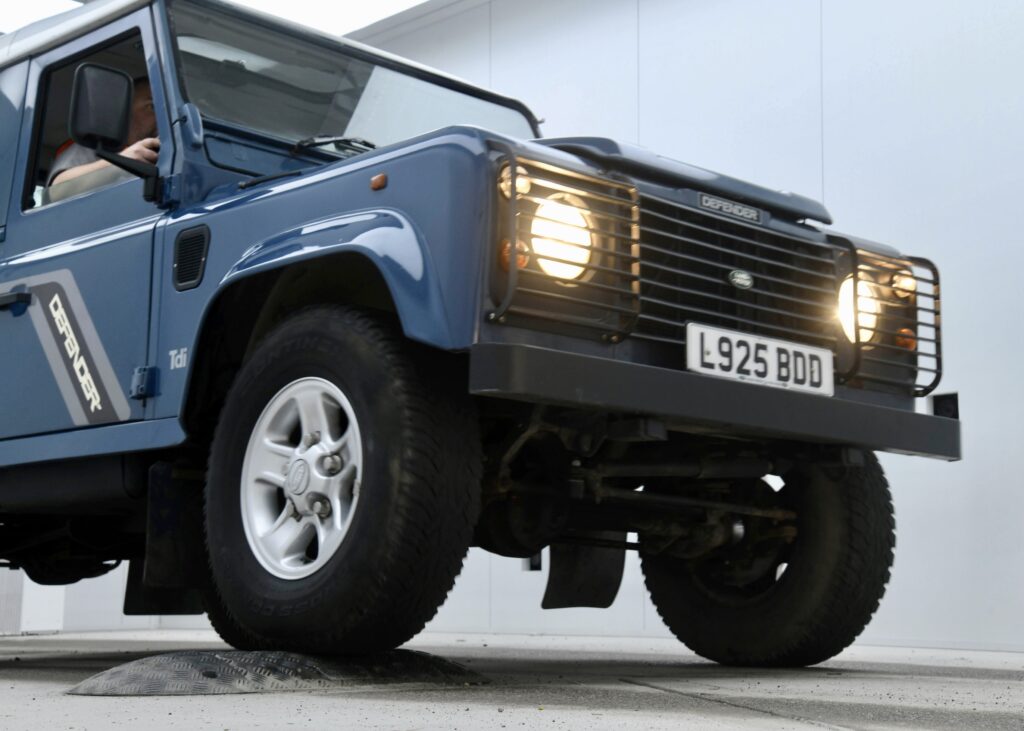 New life in the North East
Tamar left UK waters with her final destination unknown, a new exciting adventure lay ahead, but her path was uncertain.
A few days before her arrival on American soil Tamar got some good news. She had been adopted by her new American family and a new life in Massachusetts was just around the corner.
After a brief stop at Moorland Rovers USA HQ in Atlanta, GA it was soon time for Tamar to head north to start her new American life for real.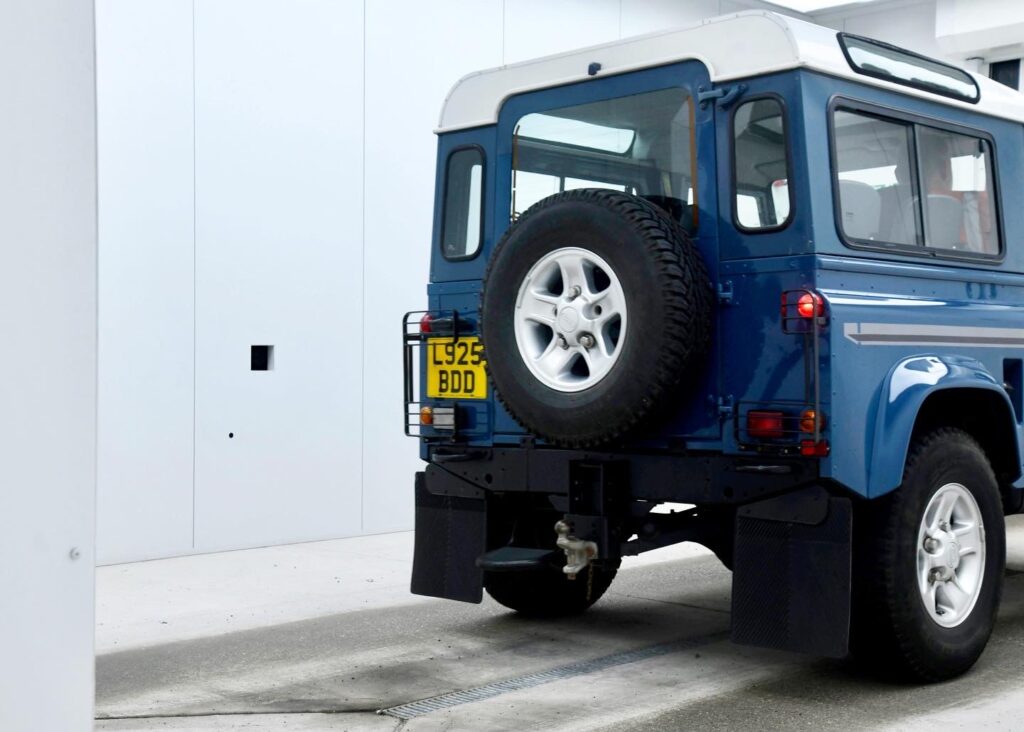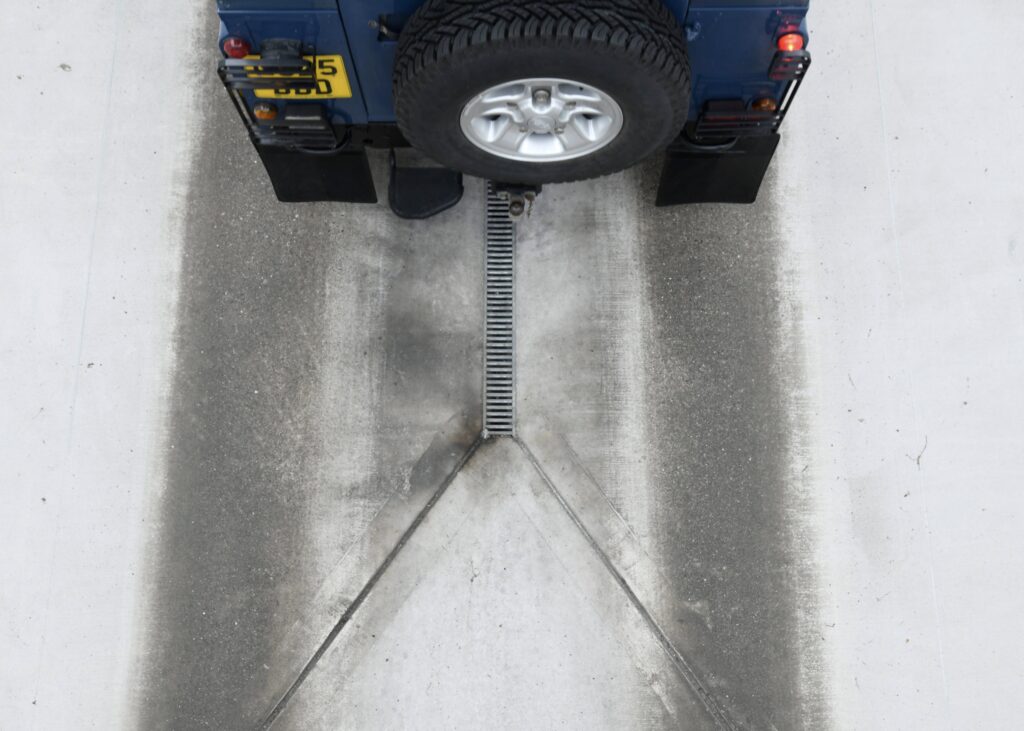 A Quick Word From Tamar's
New Family
"We recently finalised the purchase of Tamar, and we are pleased to provide a strong, positive review for Moorland Rovers, Bradley and Ernest.
Tamar was received in the exact condition as represented. Communication was timely and accurate. Both Bradley and Ernest kept us unformed of every step of the shipping, receiving, titling and reshipping process; they also identified a well qualified third party transporter for the final leg of the Tamar's journey up to Massachusetts.
Our purchase was sight-unseen, which was a little nerve racking, but Moorland Rovers deserved the level of trust that I placed in them.
I could not be happier with vehicle or the buying experience."
–
Chris Ravenscroft
09/21/20